Sweet Hart Kitchen was founded to bridge the gap between beautiful plant-based foods and childhood nostalgia. We knew there was a way to indulge our memories and fuel our bodies, so we set forth.
Everything we make is 100% vegan, gluten free and naturally sweetened, using real, whole ingredients.
In our little shop in Toronto's Kensington Market you'll find an ever-evolving menu of baked and unbaked treats, inspired by the seasons and lovingly handmade from scratch.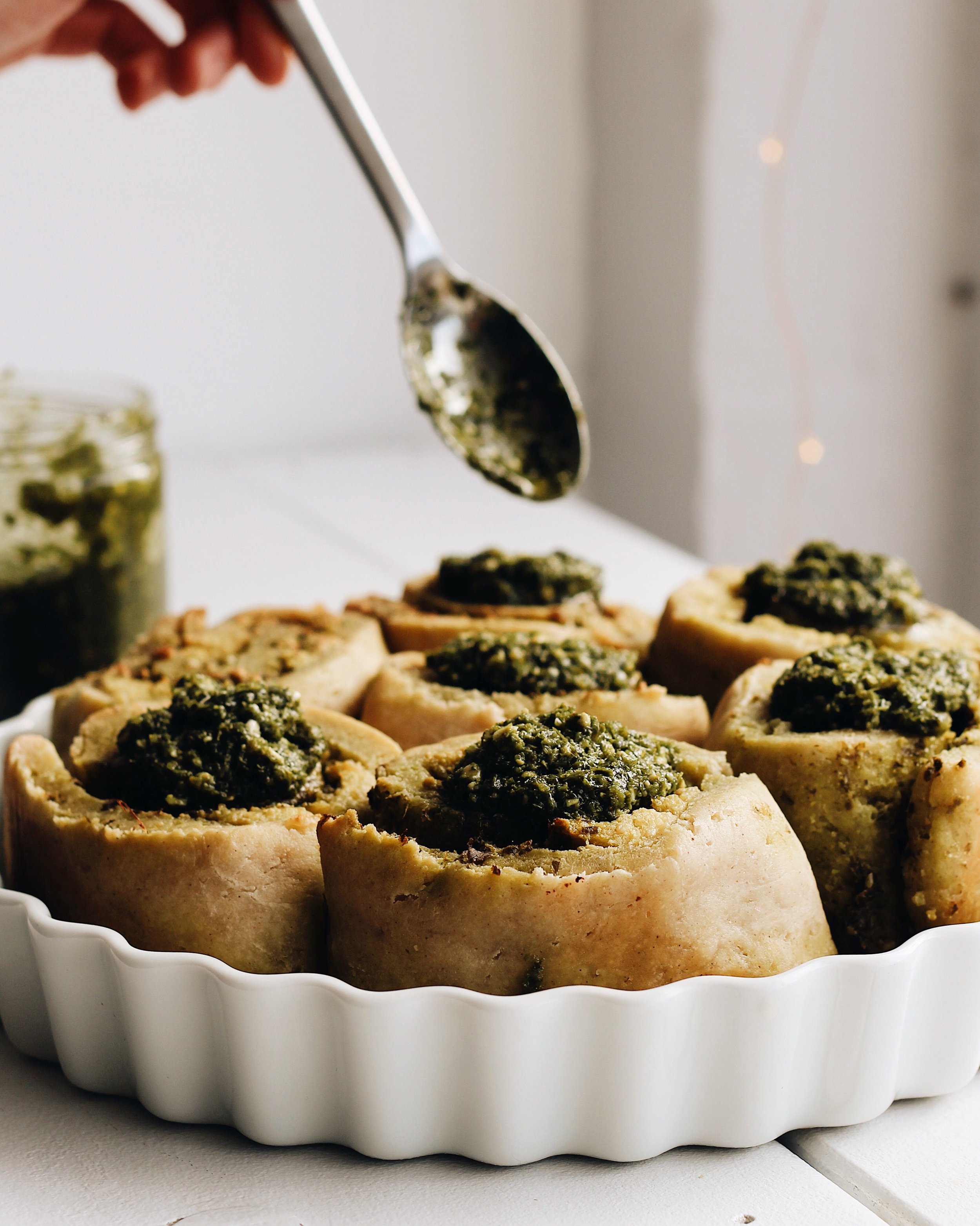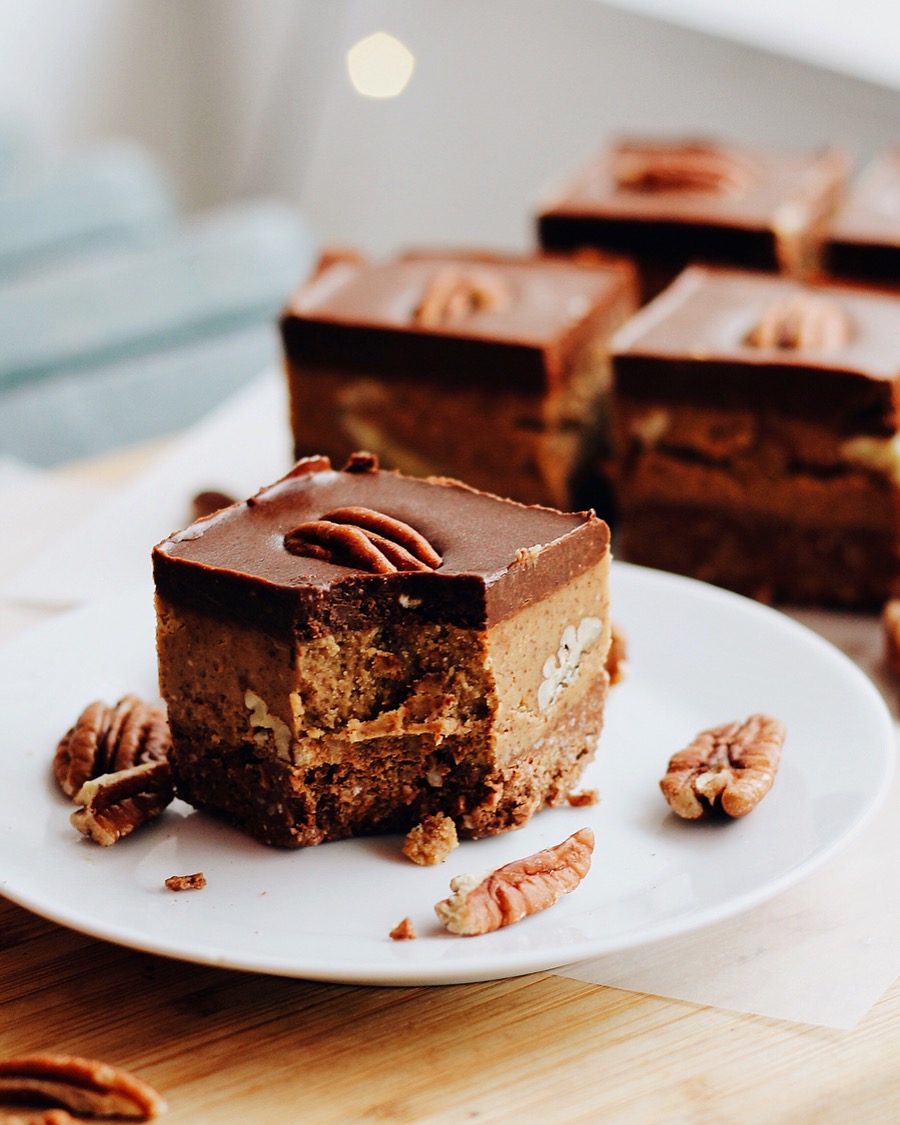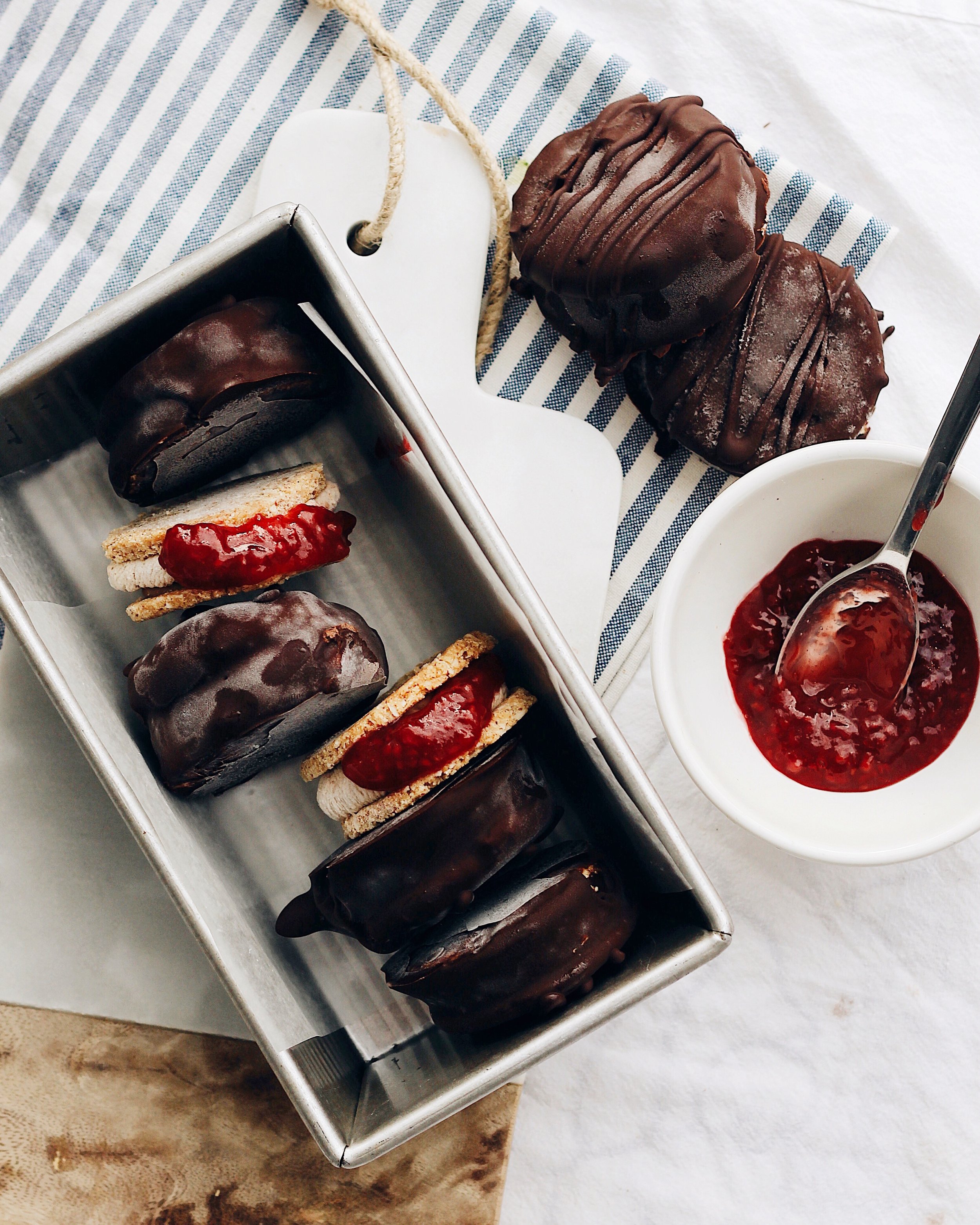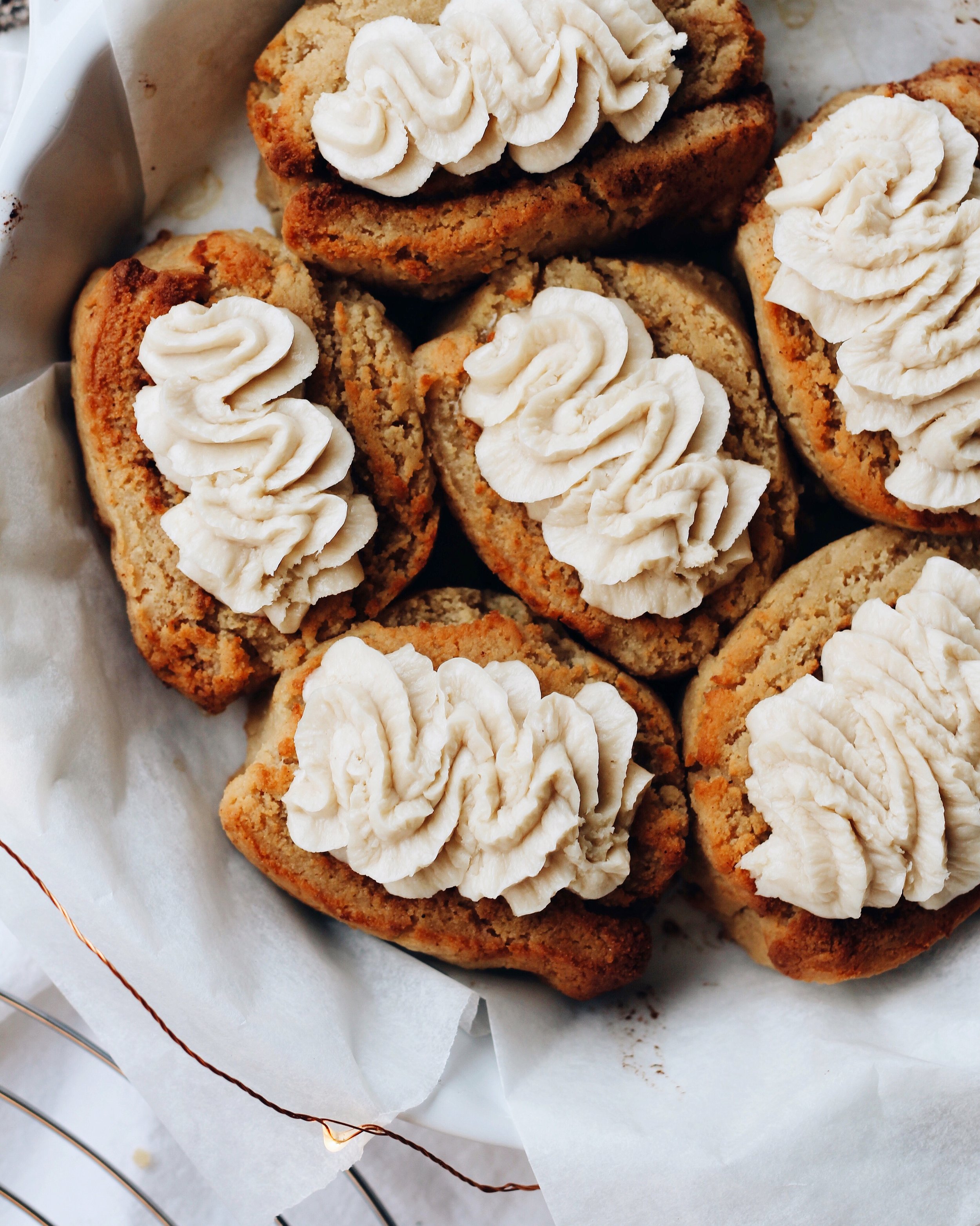 We're uncompromising about our ingredients so that we can make treats that indulge your senses and fuel your body. This means we use only real, whole foods. Additionally, most of our ingredients are organic, fair trade, seasonal and locally sourced.
Everything we make is free from: animal products, gluten, refined sweeteners, palm oil, artificial flavours and artificial colours.
"The kicker: the treats actually feel comforting and indulgent, and have the potential to change the minds of skeptics who believe true baking only happens with butter."
— BlogTO
Sweet Hart Kitchen's Sweet Harts
Toronto natives Alexandra Courts and Julia Hart are obsessed with wholesome treats and eats. You can often find us recipe testing in the kitchen, riding our bikes across the city or spending as much time as possible with animal friends we meet along the way.